My prayers and deepest condolences go to the families of the Arizona "Hot Shot" firefighters who lost their lives in the recent wildfires.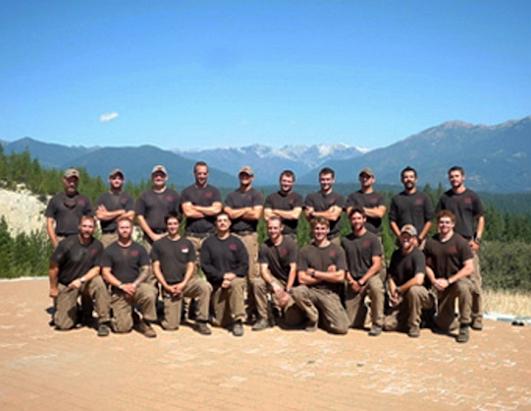 via
Here's a
link
to an article about these great firefighters and who they were in their personal lives.
Words cannot express how sorry I am for these families. Being a military wife, I have a clear understanding of the fear these families live with everyday. And I pray GOD gives them peace.